Submit to Piltdown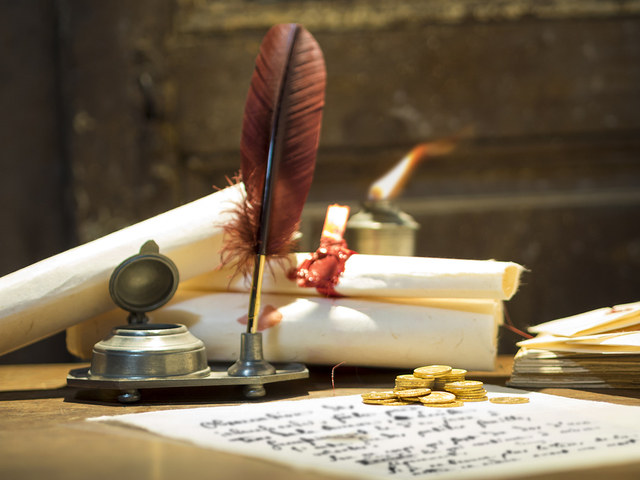 Note: We have closed permanently to submissions.
The Piltdown Review seeks short fiction submissions that balance elegant writing with actual story. We pay 1¢ a word on acceptance. Our preferred length is between 1,000 and 10,000 words, though it's possible that extraordinary work outside that range might win us over. We prefer original stories that have not previously appeared elsewhere, but will consider reprints if you have the electronic rights. We are happy to consider work in any genre, including speculative genres, so long as the writing is strong and distinctive.
We pay 10¢ a line on acceptance for original poetry. We are looking for poems with a compelling voice and vivid imagery that say something inexpressible in prose.
(We do occasionally publish essays or reprint poetry, but only works we solicit. Please do not query about such works.)
For fiction, submit one story only per file. For poetry, submit up to five poems in one file. Accepted formats are DOC, DOCX, PDF, RTF and WPD. Submissions should be double-spaced in 12-point Times New Roman or Courier font, with your name, your contact information, and a word or line count on the first page. (For more detailed formatting guidelines, refer to William Shunn's primer on "Proper Manuscript Format.")
Please make only one submission of fiction or poetry at a time. (You may, however, submit fiction and poetry simultaneously.) Simultaneous submissions to other markets are fine, but please withdraw your piece from consideration immediately if it is accepted elsewhere.
Wait until you've heard back from us before submitting again. We expect to respond within six to eight weeks, though we hope to get back to you sooner than that. Please do not query about your submission before three months have passed. To help defray hosting costs, we charge a $3.00 submission fee. We accept only electronic submissions sent through our online submissions manager.
We look forward to reading and enjoying your work. Best of luck!  
We apologize but we have closed permanently to submissions.