<!mt:Pagination>
November 2018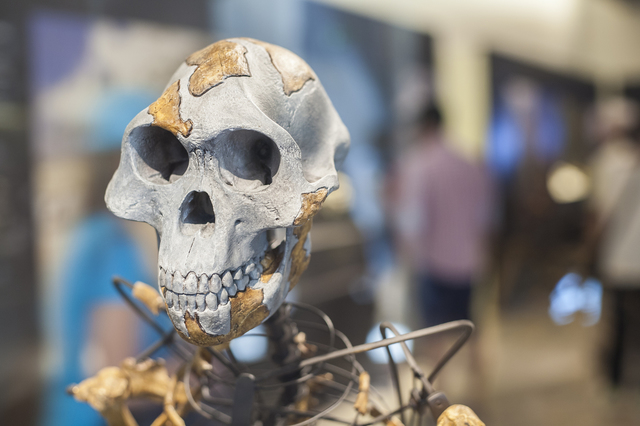 The Piltdown Review's 2018 Fall/Winter Fiction Contest is now open. Submit your very best work for a chance at our $500 first prize!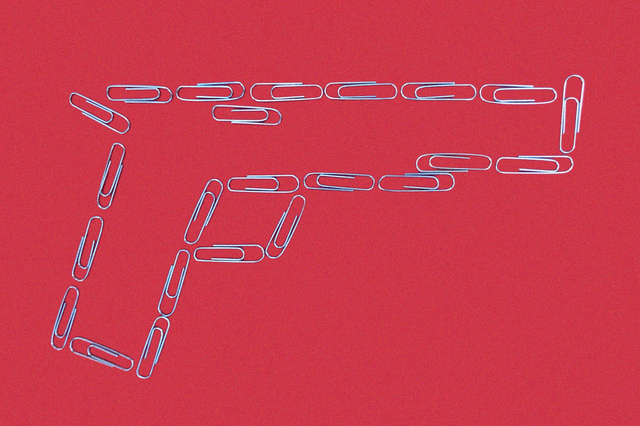 Beauty is right there in front of you, and ugliness is right there too. You can take your pick.
Rumors of the existence of a substantial corpus in the poet's native German, however uncanny, are what motivated an Andean expedition of our own.
<!/mt:Pagination>