Our Latest Finds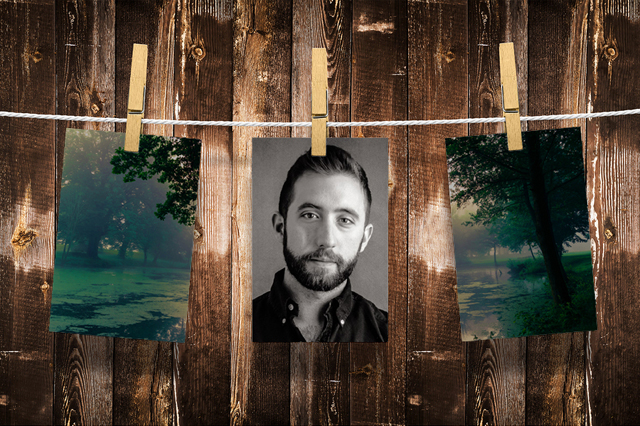 The Arkansas lawyer, First Prize winner in our Fall/Winter Fiction Contest, discusses his short story "Gators."
You stand beside the window as I catch a simple scene: Payne's gray countertop, a bit of teal to wash the walls, hot pink oil to fry the shrimp.
After losing everything you love, how much more would you give up to remain in the happiest place on earth?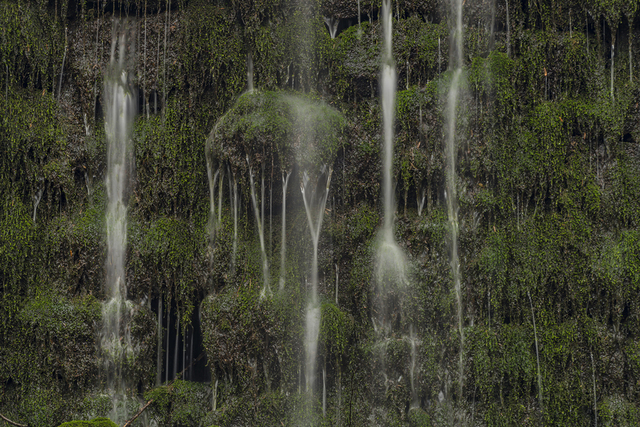 The south-east patch of heart is rough, very calloused, almost scales. She tried to pluck them off. They turned to dips, then pock-mark fields.
So we go out, our descent reconnaissance for the collective. We perform experiments with swirled words, crescent-moon eyes, and report.
An agreement between rival yet tightly bound siblings casts eerie reverberations through one's late-life pursuit of love.