Our Latest Finds
Rumors of the existence of a substantial corpus in the poet's native German, however uncanny, are what motivated an Andean expedition of our own.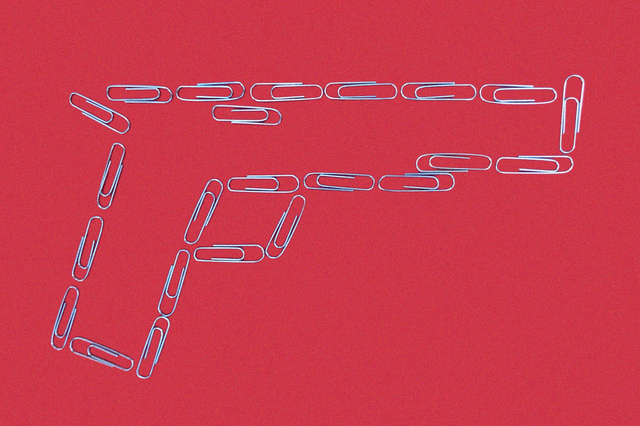 Beauty is right there in front of you, and ugliness is right there too. You can take your pick.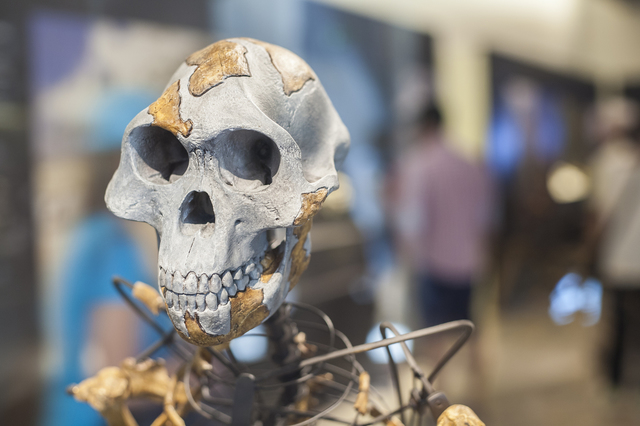 The Piltdown Review's 2018 Fall/Winter Fiction Contest is now open. Submit your very best work for a chance at our $500 first prize!
Being caught up in the zombie apocalypse was bad enough. But on top of that we had to deal with two bickering ghosts who wouldn't shut up.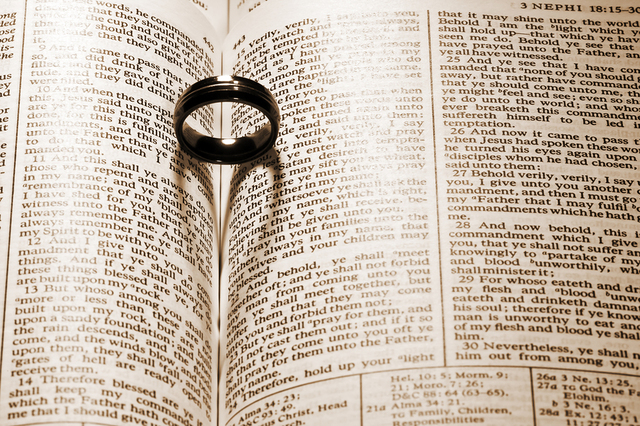 In the wilds of Upstate New York America, a Belarusian immigrant finds himself torn between the ideologies of family, Joseph Smith . . . and lo-fi indie rock.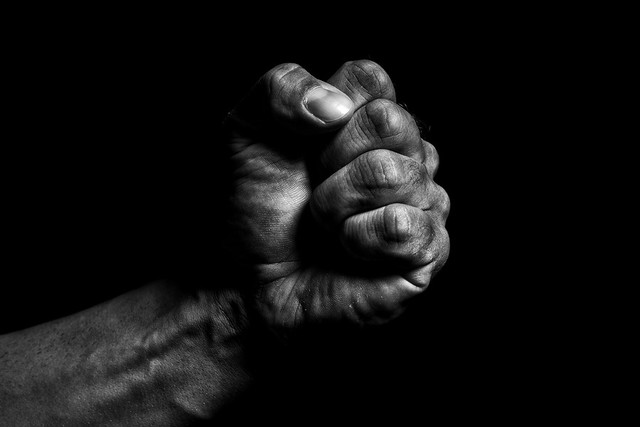 Whatever anger we might have shared was lost when the mighty arm that God and the weight room gave him brought down a set of knuckles to open my skull to the complicity of my complexion.
Is camouflaging our family roots with carefully crafted fictions enough to ensure we won't grow up to be like our parents?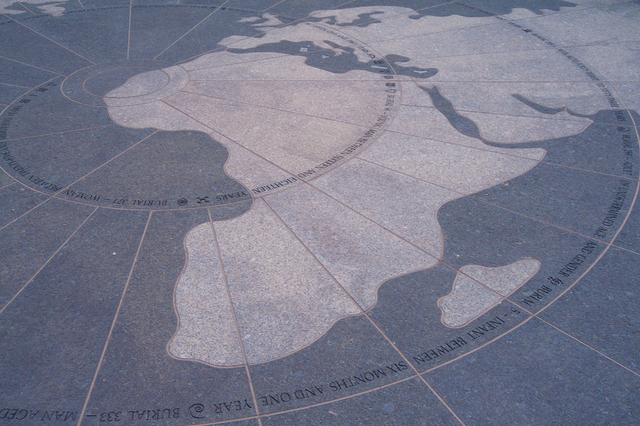 What of what's happened here? There should be space for spaces sacred enough not to desecrate.