<!mt:Pagination>
September 2018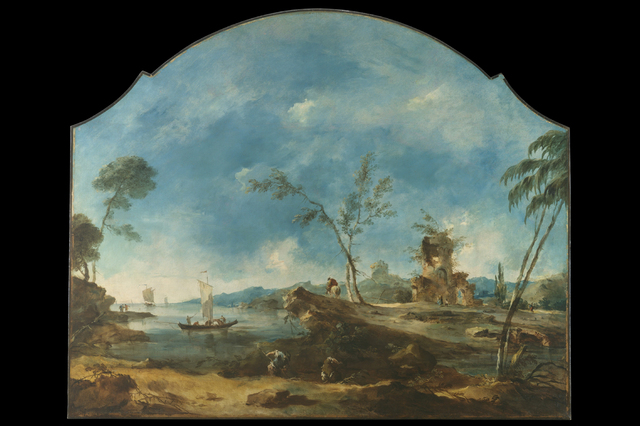 Even in a bleak Brooklyn childhood, adventure and salvation lie just a vacant lot away.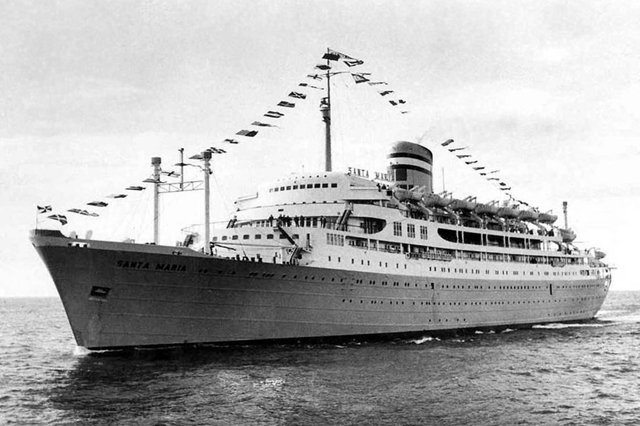 In 1961, under the régime of António Salazar, how much meaning do the actions of one young revolutionary have?
Another text, he wrote; tossed it off his tongue addressing "Negroes of the State of New York."
Scrupulous, astute: to the City he was sent (by) and sometimes went (with) Master Henry to shoehorn deals.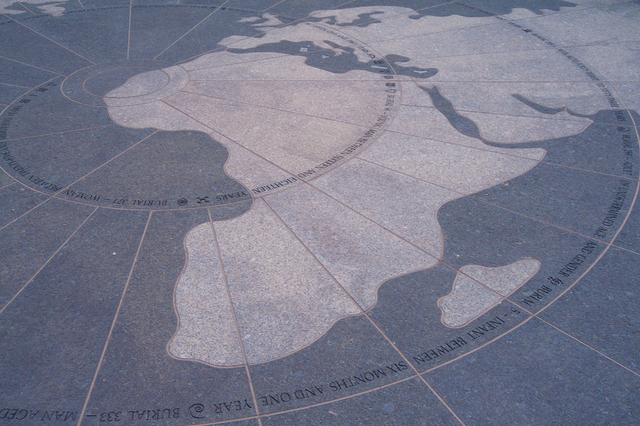 "That Kalk Hook farm was uppermost?" "I promise: a sky beyond the sky will burn in this earth."
<!/mt:Pagination>