<!mt:Pagination>
September 2018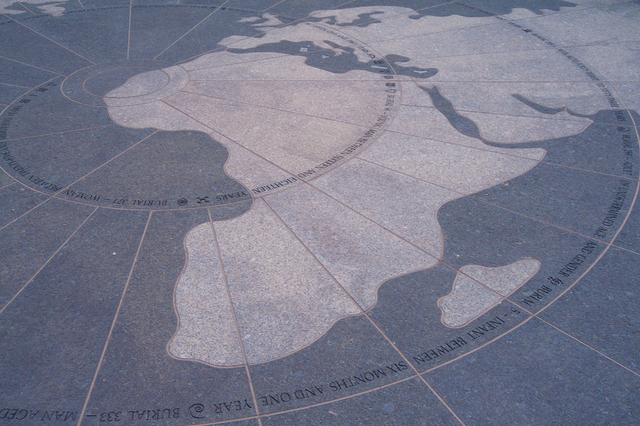 What of what's happened here? There should be space for spaces sacred enough not to desecrate.
Scrupulous, astute: to the City he was sent (by) and sometimes went (with) Master Henry to shoehorn deals.
Another text, he wrote; tossed it off his tongue addressing "Negroes of the State of New York."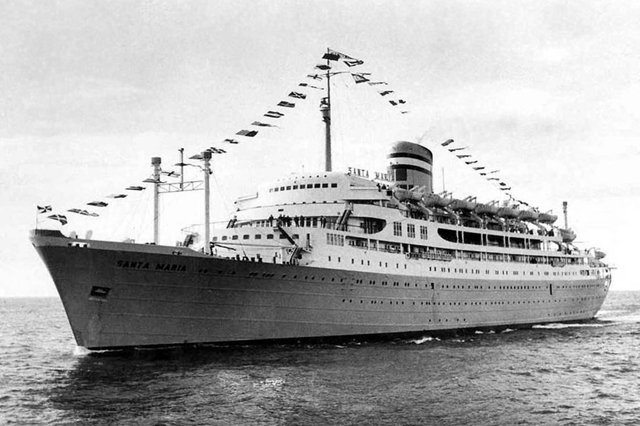 In 1961, under the régime of António Salazar, how much meaning do the actions of one young revolutionary have?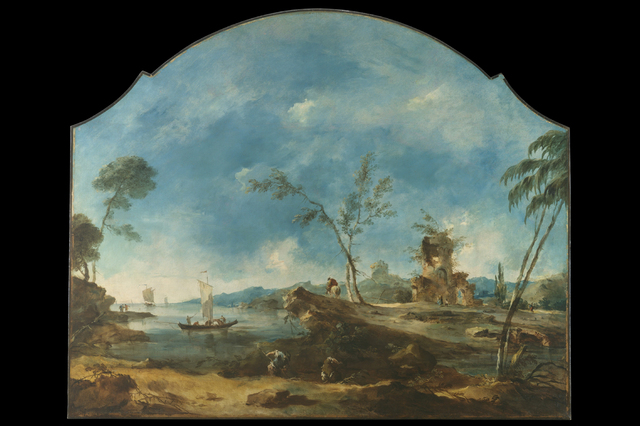 Even in a bleak Brooklyn childhood, adventure and salvation lie just a vacant lot away.