Fiction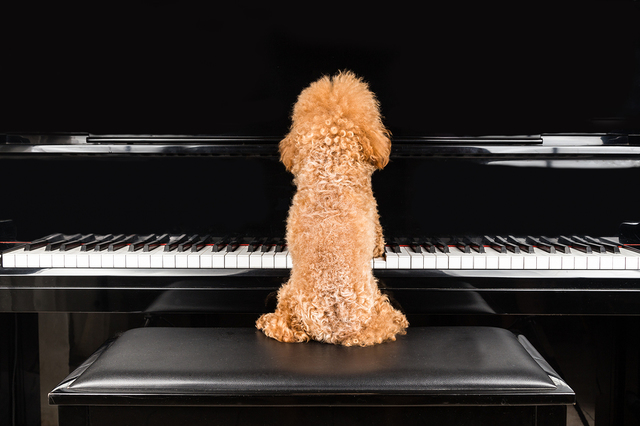 Even when you think you know your way around a new purchase, it goddamn pays to read the manual.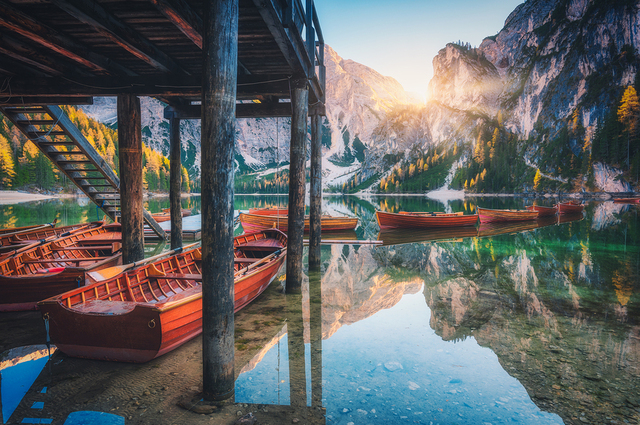 The long double row of skulls adorning the curved wooden bulkhead walls reminds us that in the midst of death we are in life.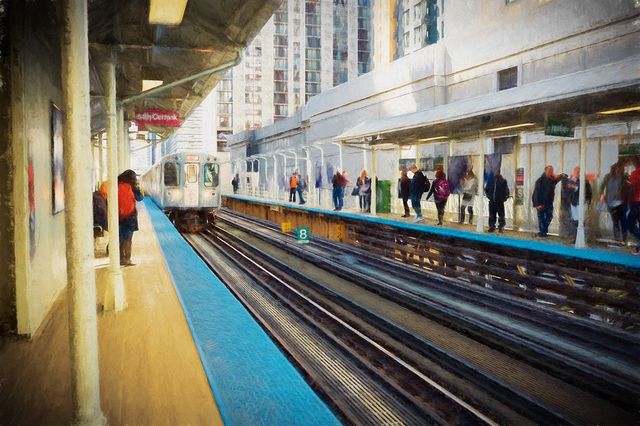 Some days, no matter how hard you try, you just can't shake that sense of impending doom.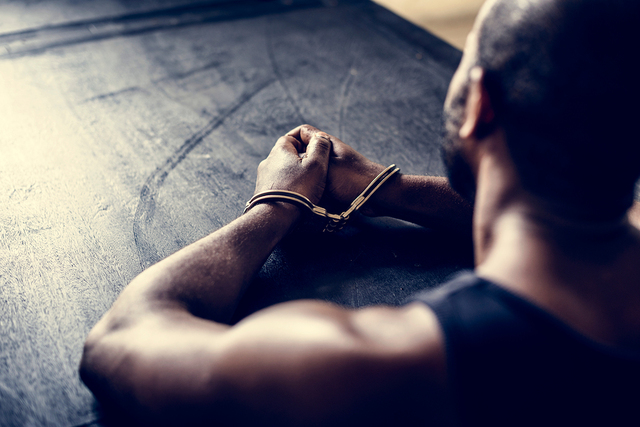 When a white lawyer tries to negotiate a settlement for a black police victim, the greatest resistance comes from a most unexpected quarter.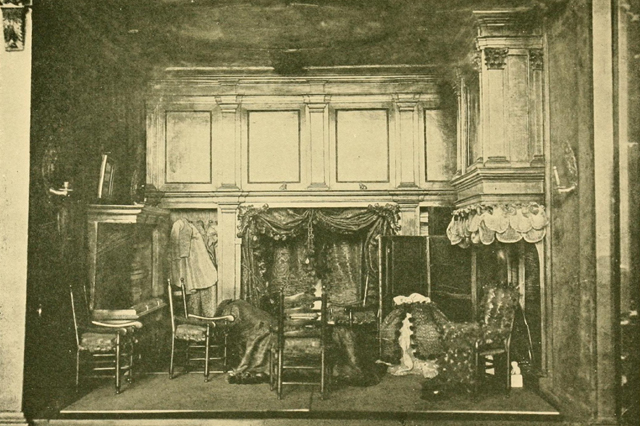 S

ECOND

P

RIZE

W

INNER

.
A young family's visit to a former stop on the Underground Railroad stirs up disquieting ghosts of the past.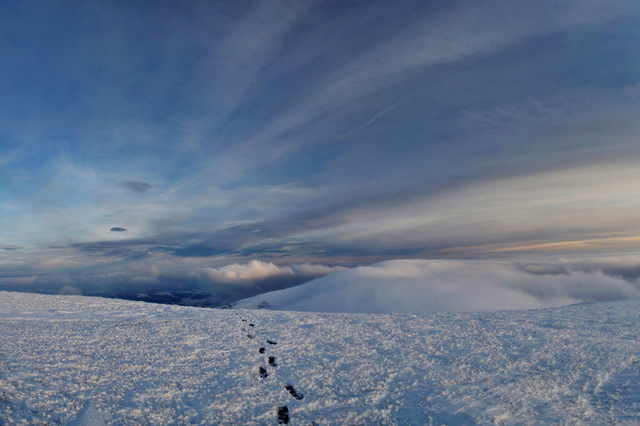 With civilization—and civilized behavior—far behind her, what remains to mark a modern archaeologist superior to her Ice Age forebears? A devastating adventure concludes.
In an Alaskan landscape transformed by global warming, the archaeological find of a lifetime sets off a chain of irreversible events between lifelong rivals. An Arctic epic begins.