Fiction
We know the feeling of two arms embracing. But what is the feeling of one arm embracing?
She had lived in her little valley, alone, for twenty years, fending for herself. Then she saw the telltale plume of smoke.
Nothing's lonelier than the conviction that, if you wandered off into the woods alone, no one would come looking for you.
Water whispers over bone, and salt air pulses like blood in the Florida night. When you're the only one of your kind, why resist the call?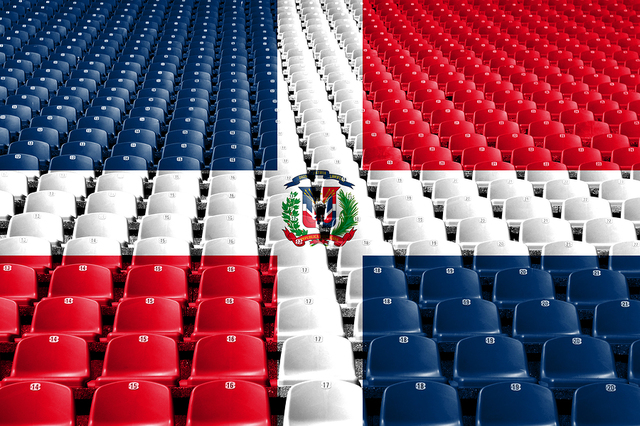 No one knows the son except the father, and no one knows the father except the son. But good luck convincing the son of that.
It costs you nothing to accept the fact of an old aunt's vision—until suddenly that growing mania creeps inside you, seeking to nest and incubate.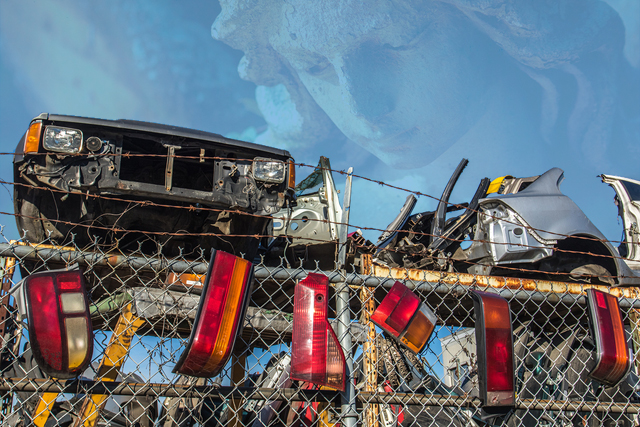 Angel or no angel, the only thing that truly matters is backing up to that loading dock in St. Louis on time. And maybe this one story.
Rumors of the existence of a substantial corpus in the poet's native German, however uncanny, are what motivated an Andean expedition of our own.