<!mt:Pagination>
Fiction
Is camouflaging our family roots with carefully crafted fictions enough to ensure we won't grow up to be like our parents?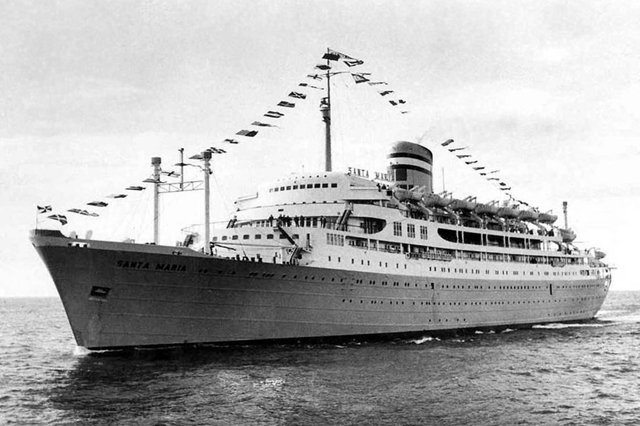 In 1961, under the régime of António Salazar, how much meaning do the actions of one young revolutionary have?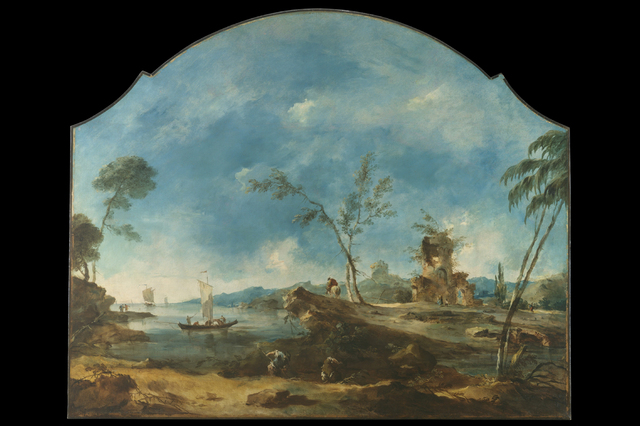 Even in a bleak Brooklyn childhood, adventure and salvation lie just a vacant lot away.
To some, a train might signify adventure, or romance, or industry. What does it mean to a soldier fresh from Vietnam?
A dog is man's best friend—until a little girl happens along who needs a best friend more.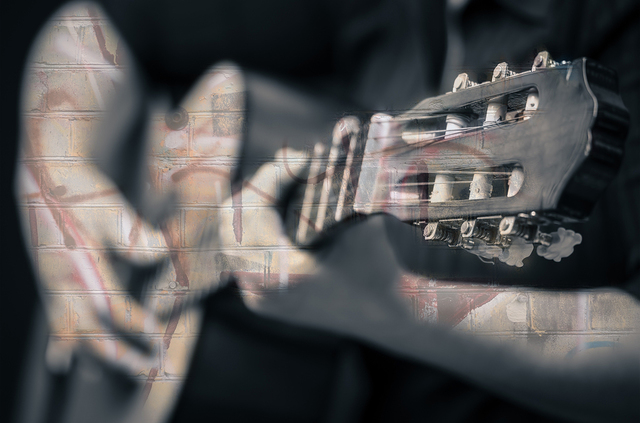 In a city as vast and changing as New York, can you ever recapture the past? Can you ever get away from it?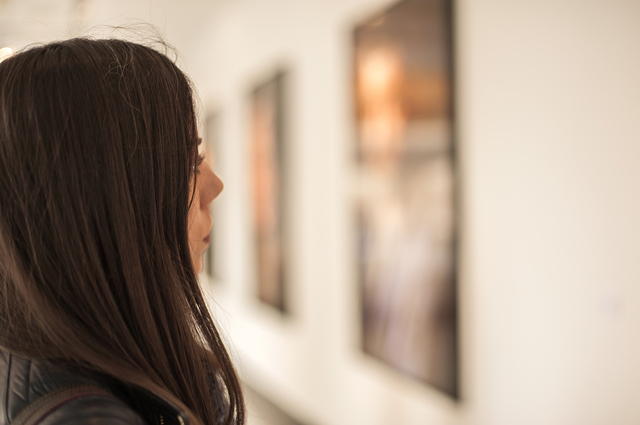 They say no work of art is ever finished, only abandoned. But that's not always the whole truth.
Someone left the guitar out in the rain, and I don't think I can take it.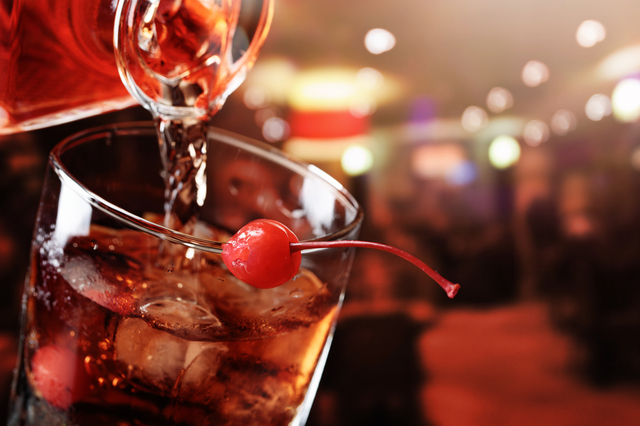 The longer a meeting gets put off, the more daunting it becomes. Try waiting four years.
From 1993 comes this prescient political fable of an alternate American future eerily like our own.
<!/mt:Pagination>