Fiction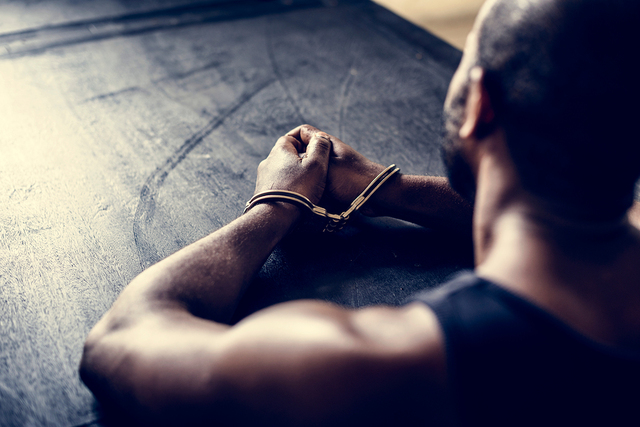 When a white lawyer tries to negotiate a settlement for a black police victim, the greatest resistance comes from a most unexpected quarter.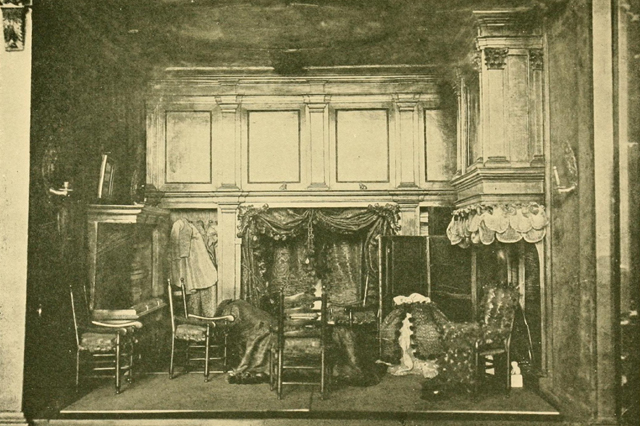 S

ECOND

P

RIZE

W

INNER

.
A young family's visit to a former stop on the Underground Railroad stirs up disquieting ghosts of the past.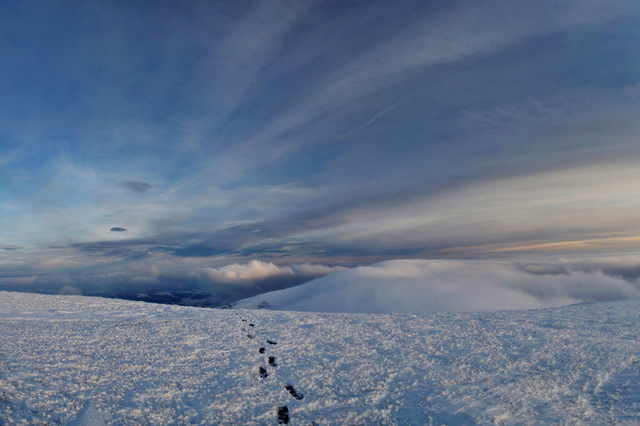 With civilization—and civilized behavior—far behind her, what remains to mark a modern archaeologist superior to her Ice Age forebears? A devastating adventure concludes.
In an Alaskan landscape transformed by global warming, the archaeological find of a lifetime sets off a chain of irreversible events between lifelong rivals. An Arctic epic begins.
After losing everything you love, how much more would you give up to remain in the happiest place on earth?
An agreement between rival yet tightly bound siblings casts eerie reverberations through one's late-life pursuit of love.
We know the feeling of two arms embracing. But what is the feeling of one arm embracing?
She had lived in her little valley, alone, for twenty years, fending for herself. Then she saw the telltale plume of smoke.