Originals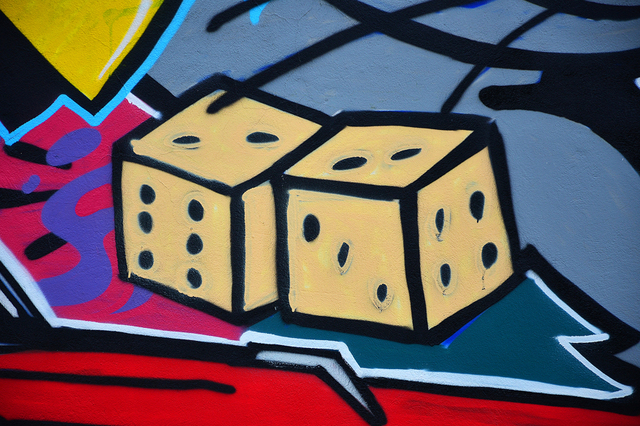 Tap tap tap foretold the stoop's cartomancy ahead. Green worms ravage the expected shrine, bend moonward & escape.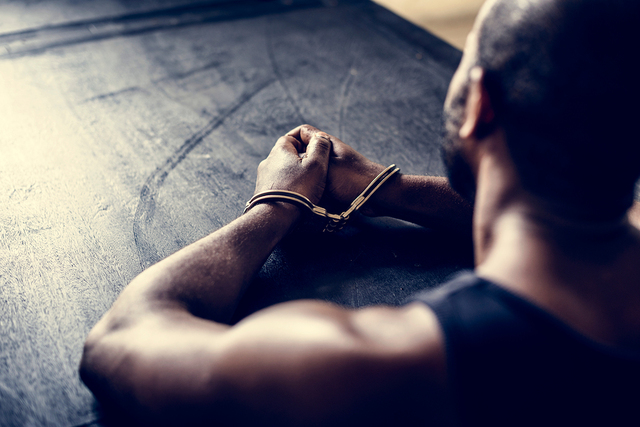 When a white lawyer tries to negotiate a settlement for a black police victim, the greatest resistance comes from a most unexpected quarter.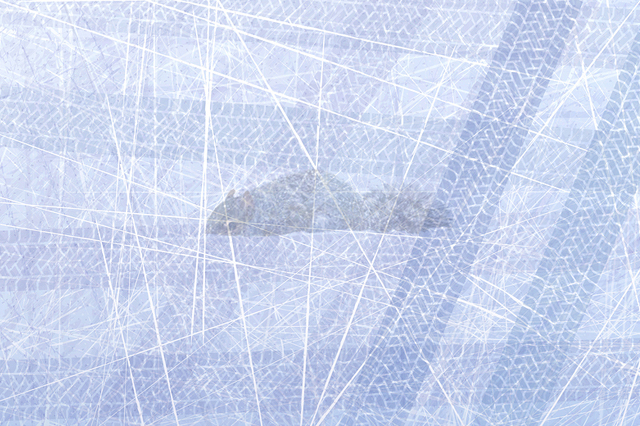 Oakland squirrel on the street—
RIP
: its language was like Coleridge's albatross that spoke through the neck of a Hanged Man.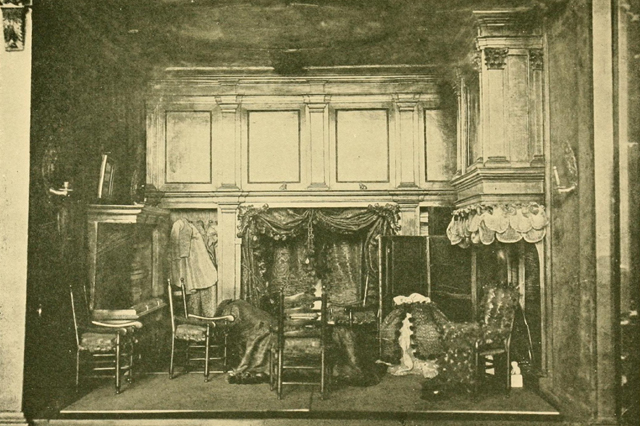 S

ECOND

P

RIZE

W

INNER

.
A young family's visit to a former stop on the Underground Railroad stirs up disquieting ghosts of the past.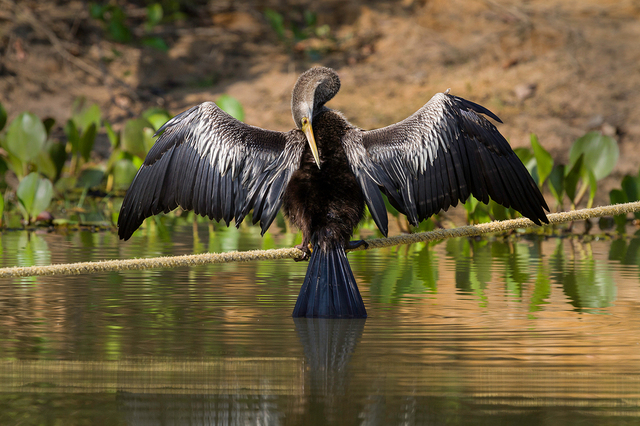 Just before sea-coated sky, the Anhinga reaches bat wings against the Intercoastal canal, Palm Coast.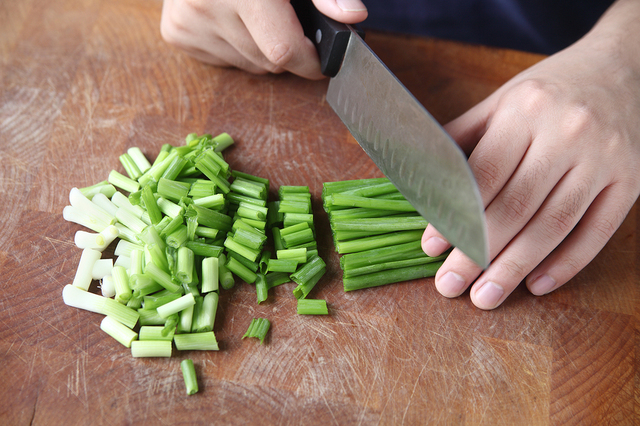 Something terrific has happened, my android manservant,
HE
, whispers, a synthetic peal
HE
thinks soothing. I stop chopping scallions.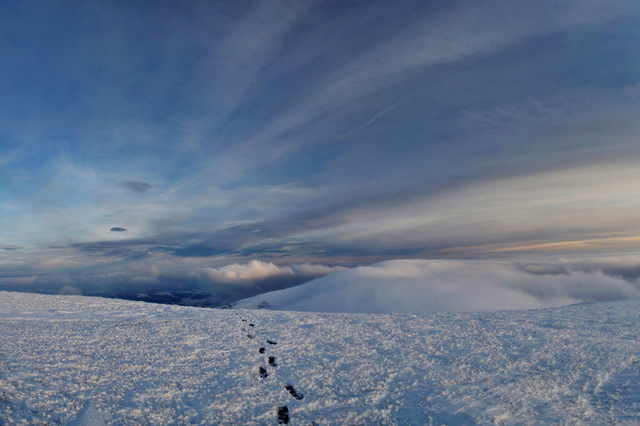 With civilization—and civilized behavior—far behind her, what remains to mark a modern archaeologist superior to her Ice Age forebears? A devastating adventure concludes.
In an Alaskan landscape transformed by global warming, the archaeological find of a lifetime sets off a chain of irreversible events between lifelong rivals. An Arctic epic begins.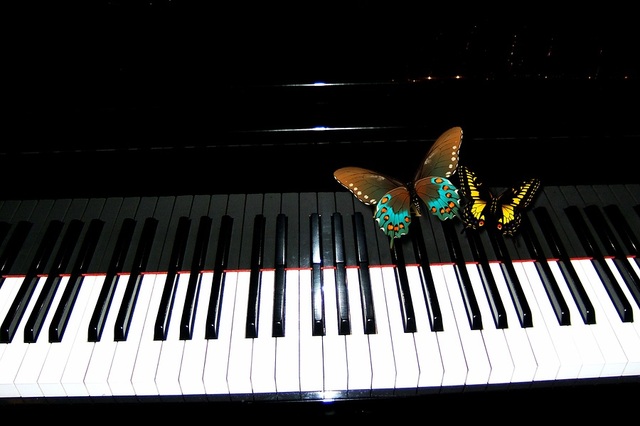 Grand piano held a mouthful of maple tones. They cascaded with the release of pedal, keys and carnival percussion trapped bears and butterflies.
Four walls of high red brick: this is a house. Hides stretched taut over posts: this is a house. Earth and straw plied between timbers: this is a house.