News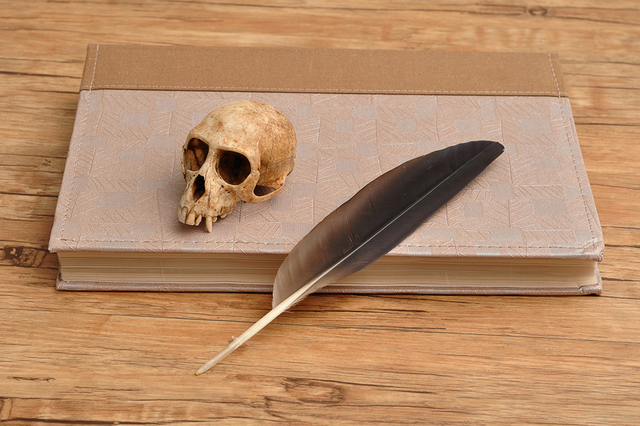 Was the odd assortment of bones we spread before you, these femurs and skulls and scattered phalanges, evidence of a naturally integrated and simon-pure undertaking?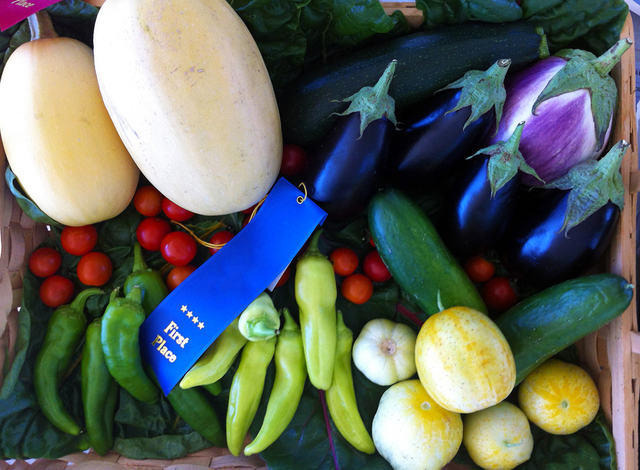 With no further ado, we're pleased to announce the top three prize­winners in our 2018 Fall/Winter Fiction Contest!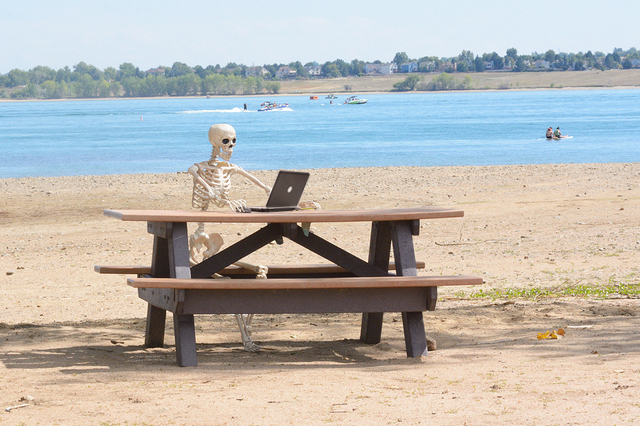 We're closed to submissions for a few months, but don't worry. We already have great new poetry and fiction queued up for you through the spring, and we'll have contest winners to share soon too!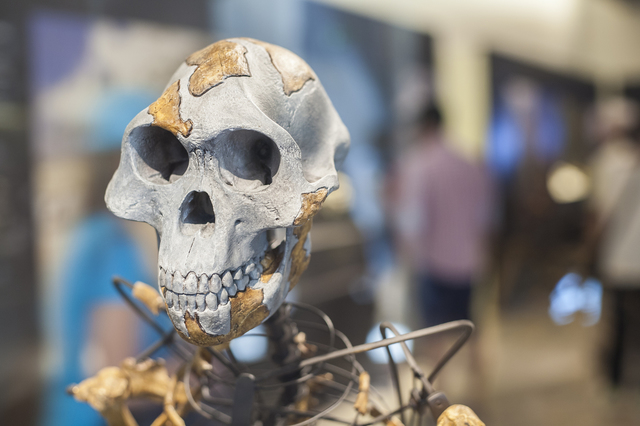 The Piltdown Review's 2018 Fall/Winter Fiction Contest is now open. Submit your very best work for a chance at our $500 first prize!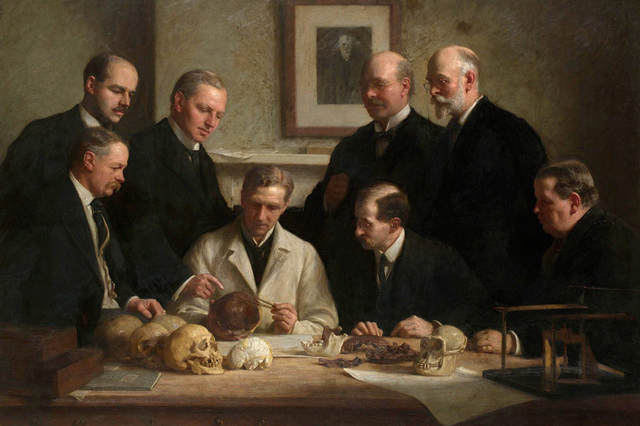 The Piltdown Review is a journal of remarkable finds. Join us for the unveiling on May 23rd, and find out how to make yourself part of our inaugural weeks.