<!mt:Pagination>
August 2018
Gusts crept from under the peeling, lower edges of Earth's wallpaper, crawling out as potpourri of debris.
To some, a train might signify adventure, or romance, or industry. What does it mean to a soldier fresh from Vietnam?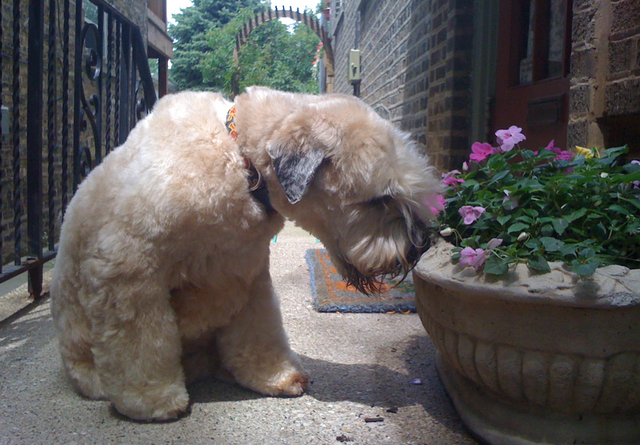 You love and give, and want it all, expecting nothing in return. Your kind's love is as full of the angels' as ours lacks of kindness.
A dog is man's best friend—until a little girl happens along who needs a best friend more.
I gathered a bottle of roses and wore a rayon red dress and sat in the oldest cemetery I could find.
As kids, we jumped on grandpa's sinkhole, plywood-lined, dandruff-sporing bed and wore his chamber pot as a hat.
For Rachel Wetzsteon, a poet who left the week I said good-bye to Manhattan, committing suicide just as I drove off.
Down the hill I ran, rushed not by gravity's trail, but the scent of kilned yeast and lard cutting clean through wet dirt air.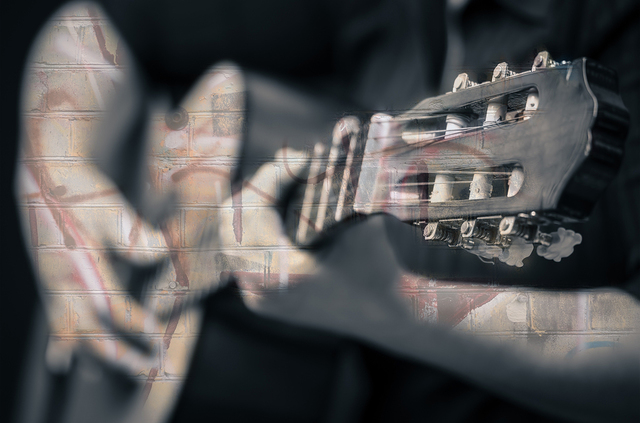 In a city as vast and changing as New York, can you ever recapture the past? Can you ever get away from it?