Poetry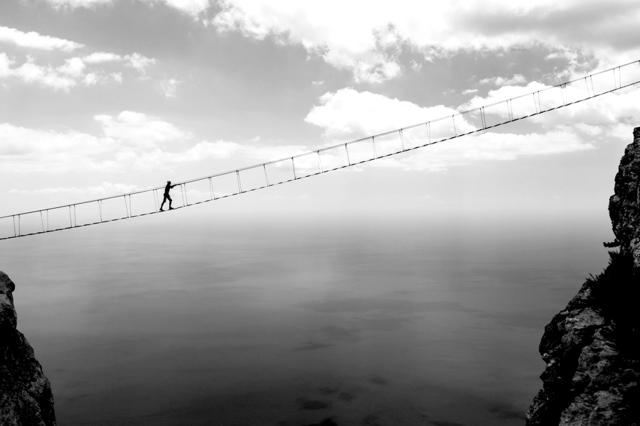 We're here because we trust that you won't leave, because these fallen leaves distort death's face.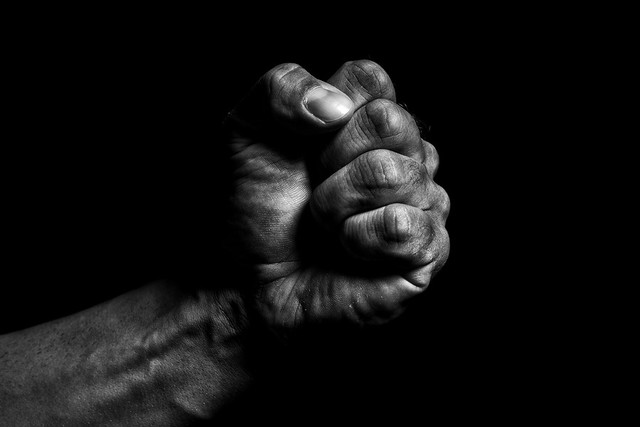 Whatever anger we might have shared was lost when the mighty arm that God and the weight room gave him brought down a set of knuckles to open my skull to the complicity of my complexion.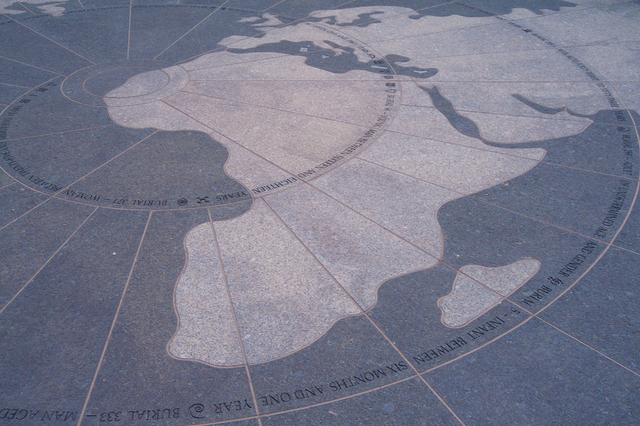 What of what's happened here? There should be space for spaces sacred enough not to desecrate.
Scrupulous, astute: to the City he was sent (by) and sometimes went (with) Master Henry to shoehorn deals.
Another text, he wrote; tossed it off his tongue addressing "Negroes of the State of New York."