Poetry
Between me, safe in my seat on this bus, and the decadent majesty of the salmon-red cliffs of eastern Utah, a ghost landscape stands sentinel.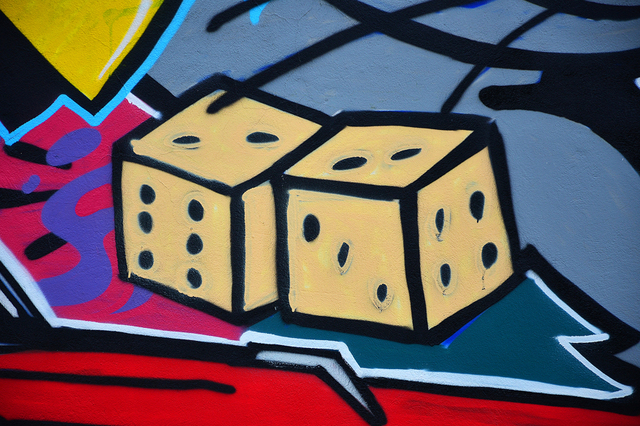 Tap tap tap foretold the stoop's cartomancy ahead. Green worms ravage the expected shrine, bend moonward & escape.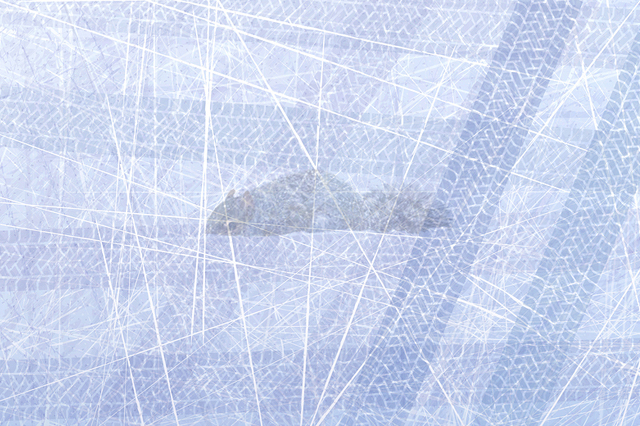 Oakland squirrel on the street—
RIP
: its language was like Coleridge's albatross that spoke through the neck of a Hanged Man.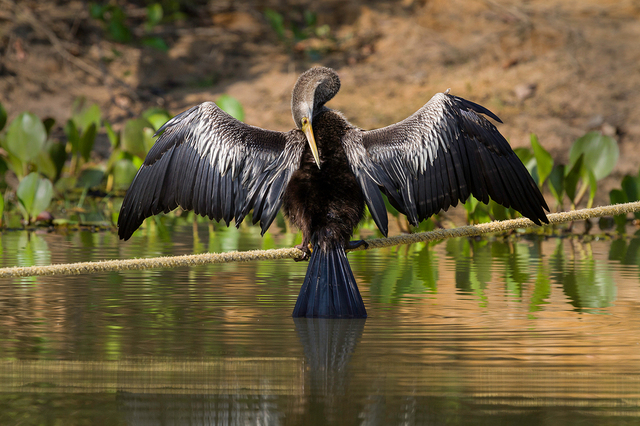 Just before sea-coated sky, the Anhinga reaches bat wings against the Intercoastal canal, Palm Coast.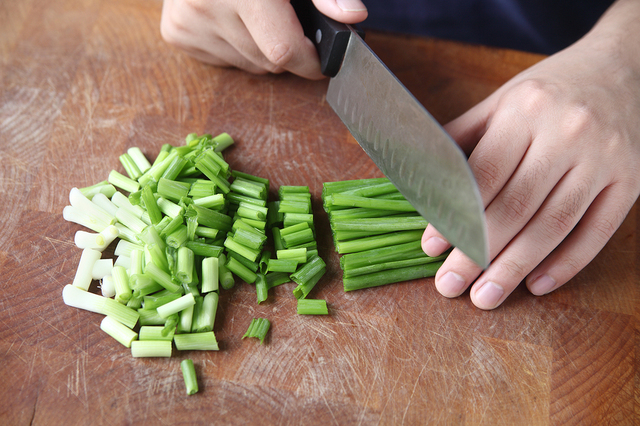 Something terrific has happened, my android manservant,
HE
, whispers, a synthetic peal
HE
thinks soothing. I stop chopping scallions.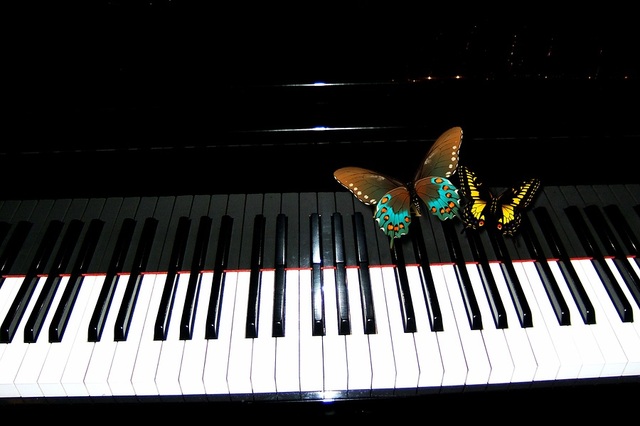 Grand piano held a mouthful of maple tones. They cascaded with the release of pedal, keys and carnival percussion trapped bears and butterflies.
Four walls of high red brick: this is a house. Hides stretched taut over posts: this is a house. Earth and straw plied between timbers: this is a house.
You stand beside the window as I catch a simple scene: Payne's gray countertop, a bit of teal to wash the walls, hot pink oil to fry the shrimp.