Poetry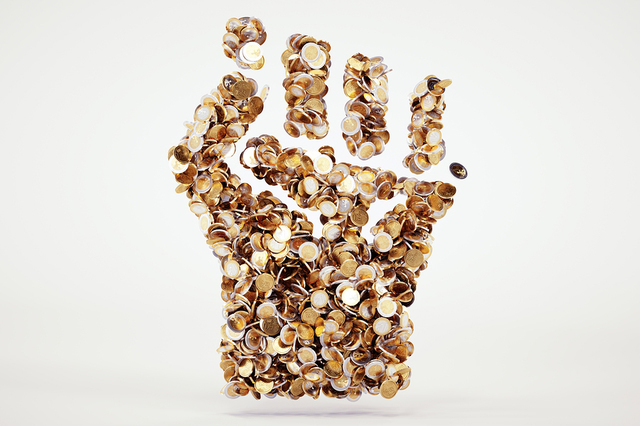 We're the most common item found in this two-bit overworld, but as we warped down the ultrasonic tunnel black, what I saw was a rather uncommon glow.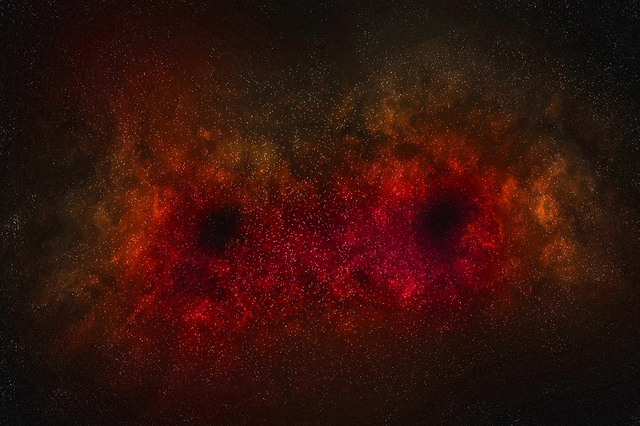 A moment: there's nothing more brief or revisited; enjoyable or painful; life-changing or damning. Moments are the kindle of dreams and nightmares.
What do you call a scab that covers the entirety of your skin—the organ that takes the brunt when everything goes well, when everything goes to shit?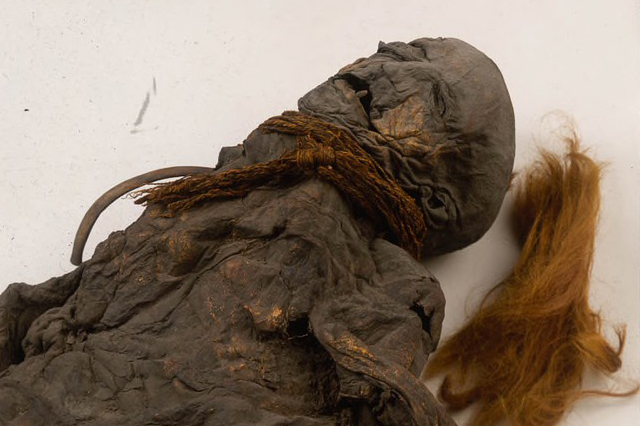 I am more than I seem. A jaw that does not fit. The thick femur that rubs this pelvis to an ache. A skull that can't quit echoing in the chaos.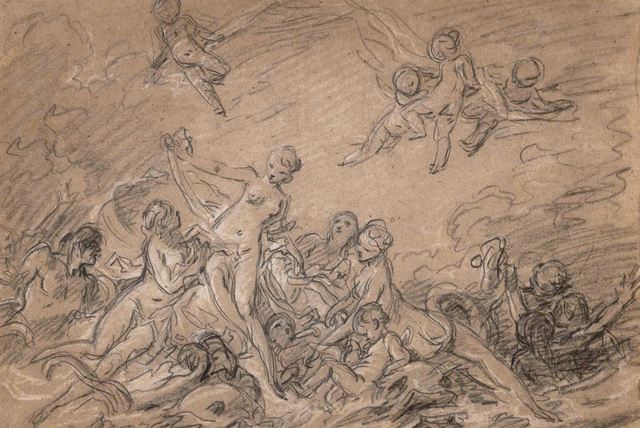 Beauty, we know your story: Time's violent scythe brought you into the world on a spray of jism (pronounced: sea-foam).
Happy Mother's Day, dear Metis, Titan trickster, though you hate this day. Happy Mother's Day, dear Metis, wherever you may be.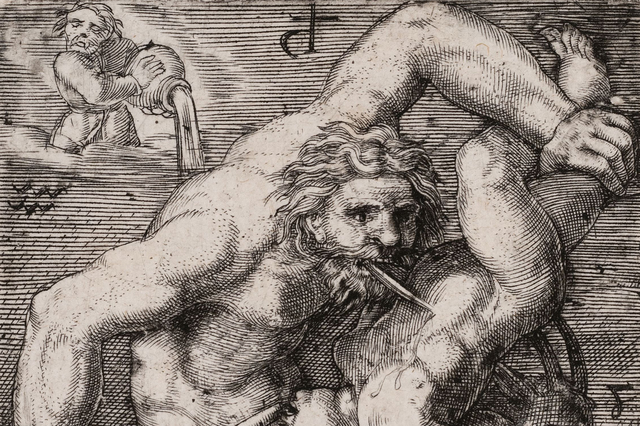 The uncastrated Sky looms heavy & hard over the cowering untamable, my father's yowling rage Earth-shaking against the Universal No.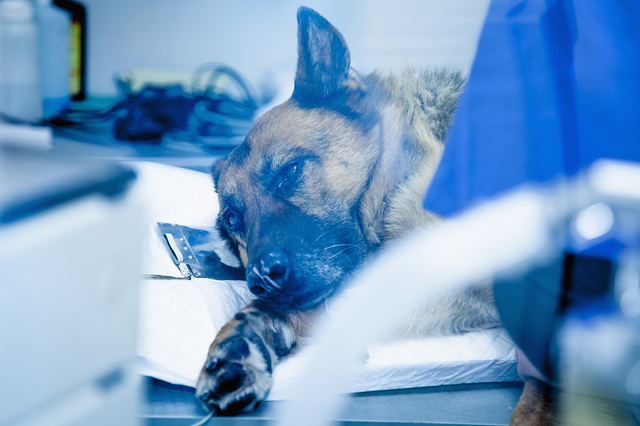 Before my coat is off three lines are ringing. "Animal Hospital, please hold. Animal Hospital, please hold. Animal Hospital, how can I help you?"