Reprints
Between me, safe in my seat on this bus, and the decadent majesty of the salmon-red cliffs of eastern Utah, a ghost landscape stands sentinel.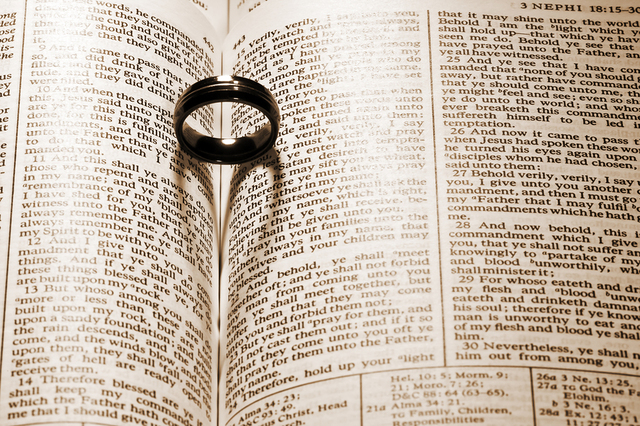 In the wilds of Upstate New York America, a Belarusian immigrant finds himself torn between the ideologies of family, Joseph Smith . . . and lo-fi indie rock.
Is camouflaging our family roots with carefully crafted fictions enough to ensure we won't grow up to be like our parents?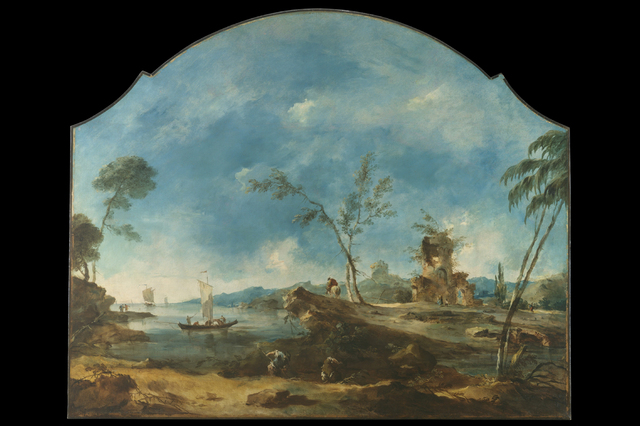 Even in a bleak Brooklyn childhood, adventure and salvation lie just a vacant lot away.
The literary world loves it some genre trappings. But listen up, kids. Things were not always thus.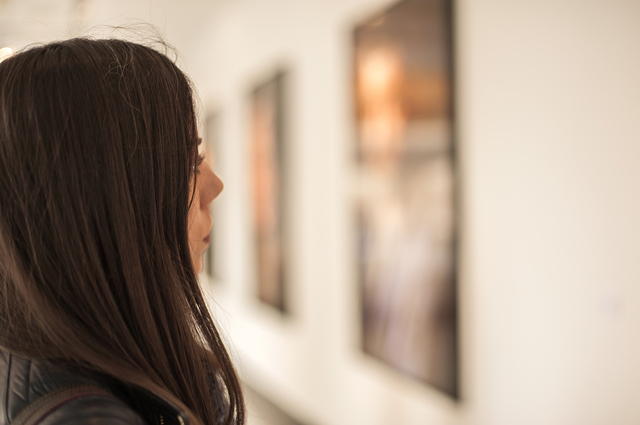 They say no work of art is ever finished, only abandoned. But that's not always the whole truth.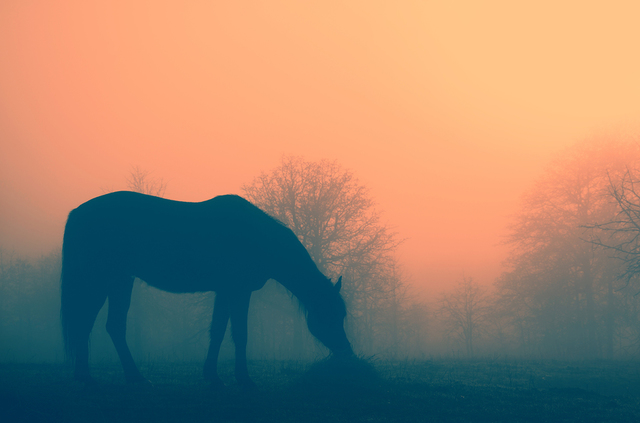 There are deep impressions in the grass, tracks from your truck and muddied sod from the vet who "put him down."
From 1993 comes this prescient political fable of an alternate American future eerily like our own.