<!mt:Pagination>
May 2019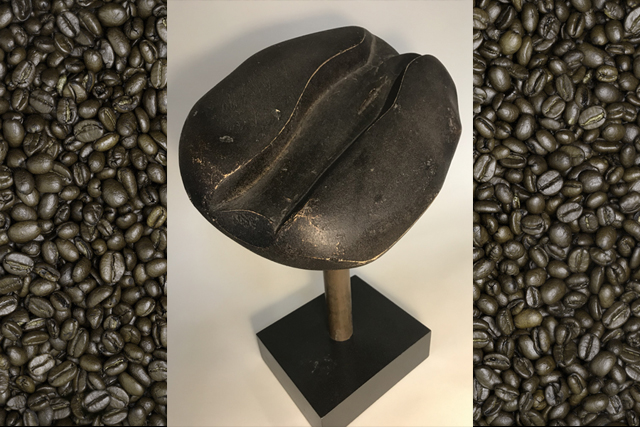 O to just wash it clean, white as the shelf it sits on, that thing he'd put up on a pedestal—a misshapen bicycle seat, swollen coffee bean.
The Brooklyn-based writer, Third Prize winner in our Fall/Winter Fiction Contest, discusses his short story "Emmaus."
Parkinson's a bitch, my father said, shaking off the awkwardness of having his son hold him in bed to hold off the shaking.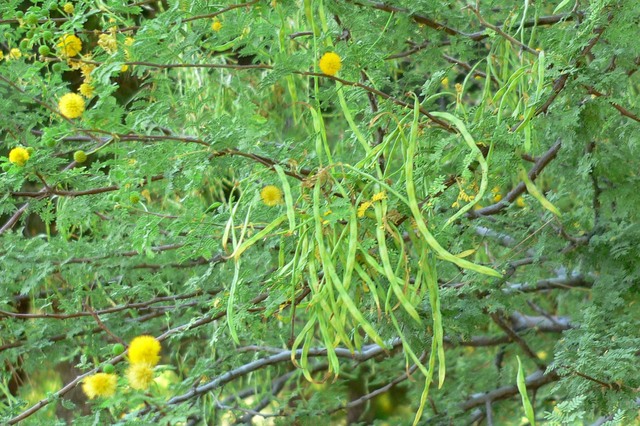 I heap my family's plates as if that would feed her. But who can chew? Anyone can smell the whitethorn acacia.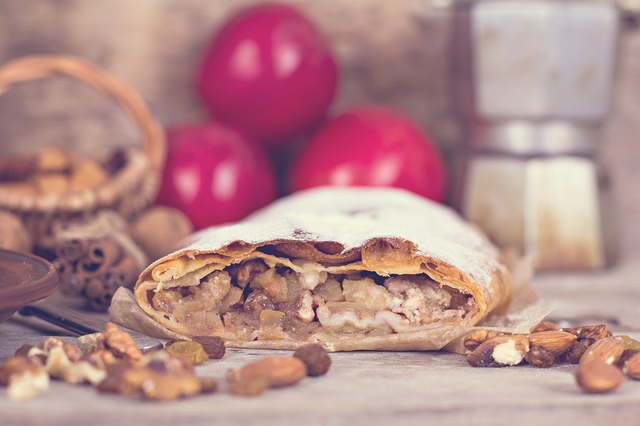 They came from a shtetl they swore didn't deserve a name. The youngest kept finding stray stones in their pockets.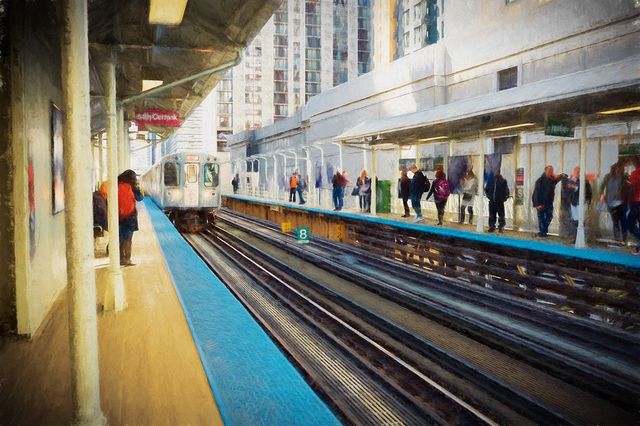 Some days, no matter how hard you try, you just can't shake that sense of impending doom.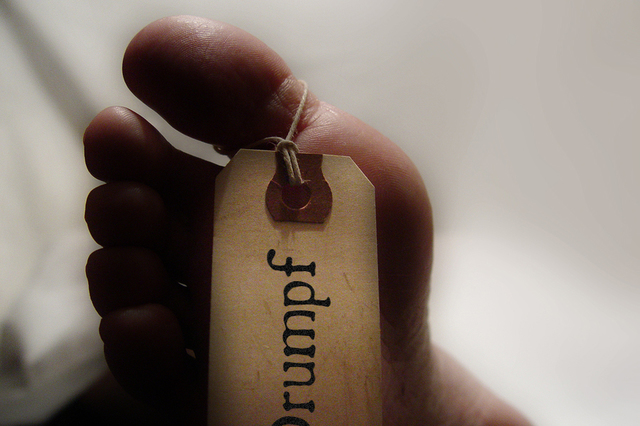 Donald Trump's toe tag will be the most glorious toe tag. It will have class like you've never seen before.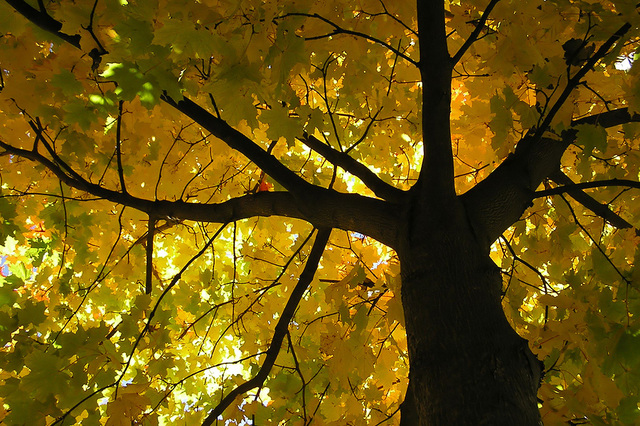 Thanking the tall maple over on Sea Street, it was or it wasn't me hearing waves crash in the high branches.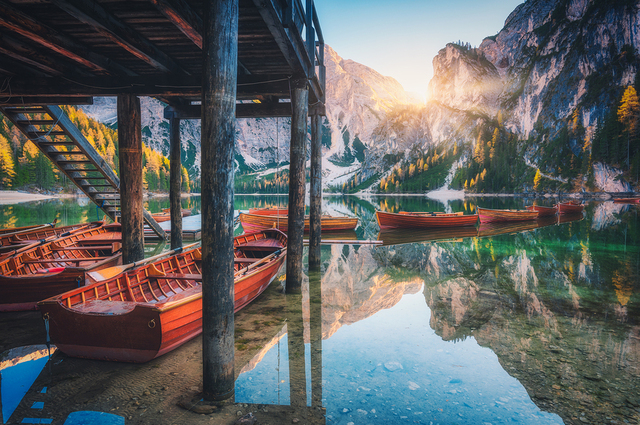 The long double row of skulls adorning the curved wooden bulkhead walls reminds us that in the midst of death we are in life.
I am pushing this bicycle twined with ribbons & flags & enormous bells through the elaborate marble lobby to the bar.
<!/mt:Pagination>