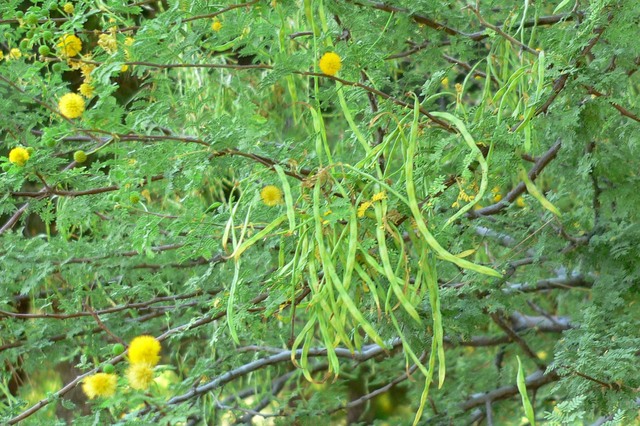 I heap my family's plates as if
that would feed her. But who
can chew? Even two thousand
miles away, anyone can
smell the whitethorn acacia,
yellow sweetclover, desert
ghost flowers still blooming
in the dead of night. How
am I to keep scrubbing
plates soiled with hunger
as if they could be cleaned,
& those flowers—
must their faint scent fill me
with such appetite?  
Copyright © 2019 by Rose Auslander.