<!mt:Pagination>
March 2019
So we go out, our descent reconnaissance for the collective. We perform experiments with swirled words, crescent-moon eyes, and report.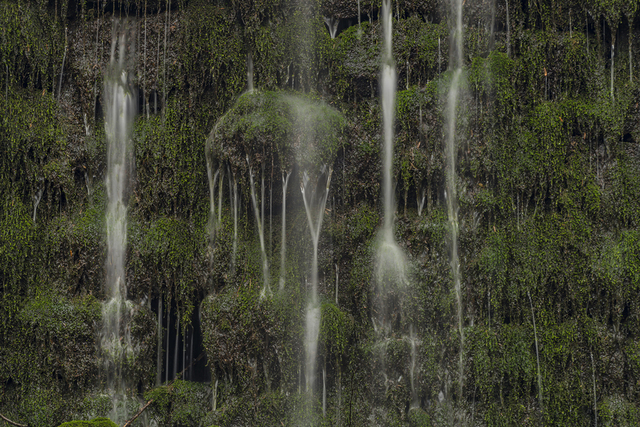 The south-east patch of heart is rough, very calloused, almost scales. She tried to pluck them off. They turned to dips, then pock-mark fields.
After losing everything you love, how much more would you give up to remain in the happiest place on earth?
You stand beside the window as I catch a simple scene: Payne's gray countertop, a bit of teal to wash the walls, hot pink oil to fry the shrimp.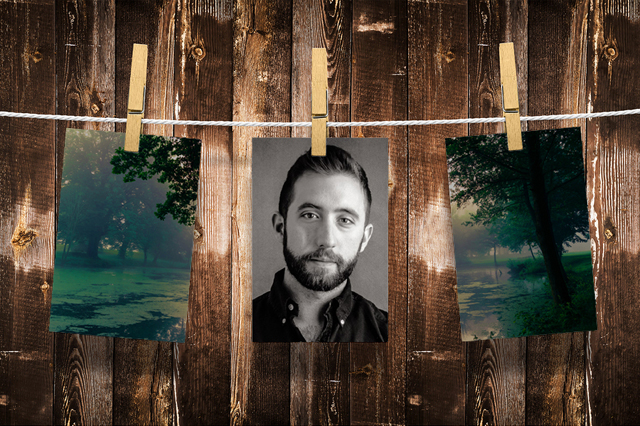 The Arkansas lawyer, First Prize winner in our Fall/Winter Fiction Contest, discusses his short story "Gators."