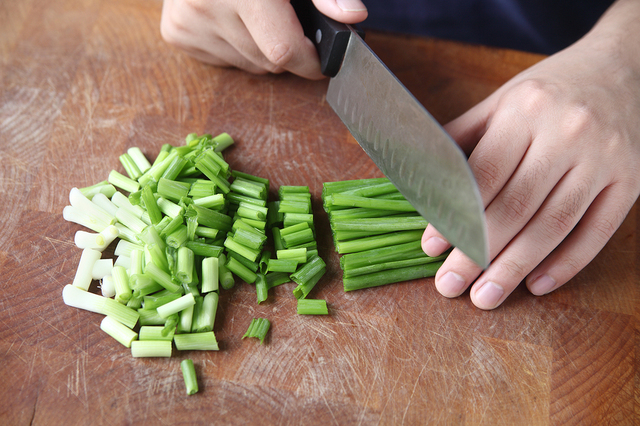 Something terrific has happened
my android manservant, HE, whispers,
a synthetic peal HE thinks soothing.
I stop chopping scallions,
contemplate HE's warning:
HE isn't programmed to soothe.
I pull the curtain cord:
The sun is a blood-orange
chrysalis cracking, a silken wet wing
emerges over a chasm
where the ground, the town,
the world, falls away.
Text my wife; she's gone
two hours, and HE whimpers
into the corner her reply:
stopped for dessert . . . saw a friend
. . . talking . . . be there soon.
She floats unalone on an island
of our crumbled world
hope of no returning,
tonguing a warm fork
mouthful of cataclysm.  
Copyright © 2019 by Ken Farrell.